invoice with web & mobile app
Professional invoice maker for small businesses
FREE 30 DAY TRIAL · NO CREDIT CARD REQUIRED

★★★★★ 4.8 • 45K RATINGS
in Partnership with the best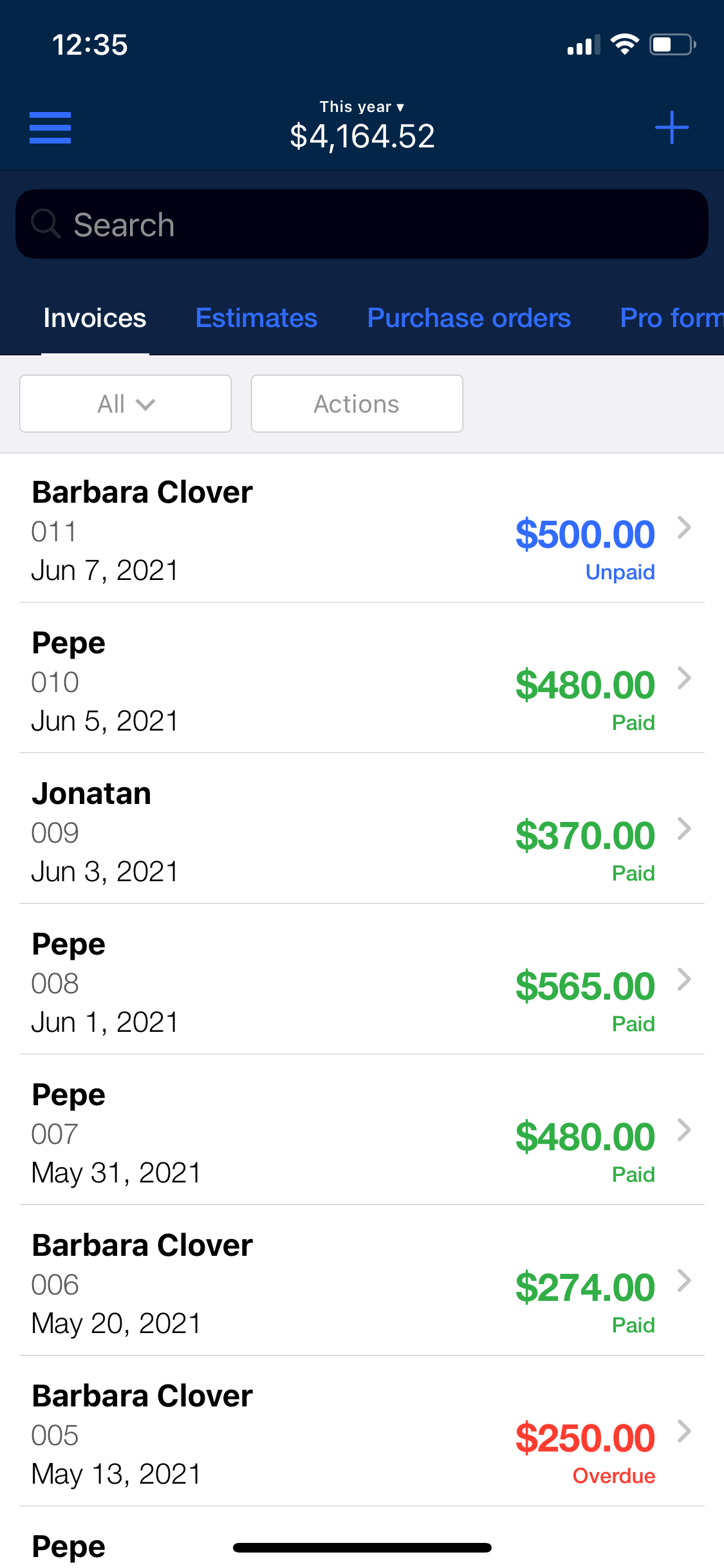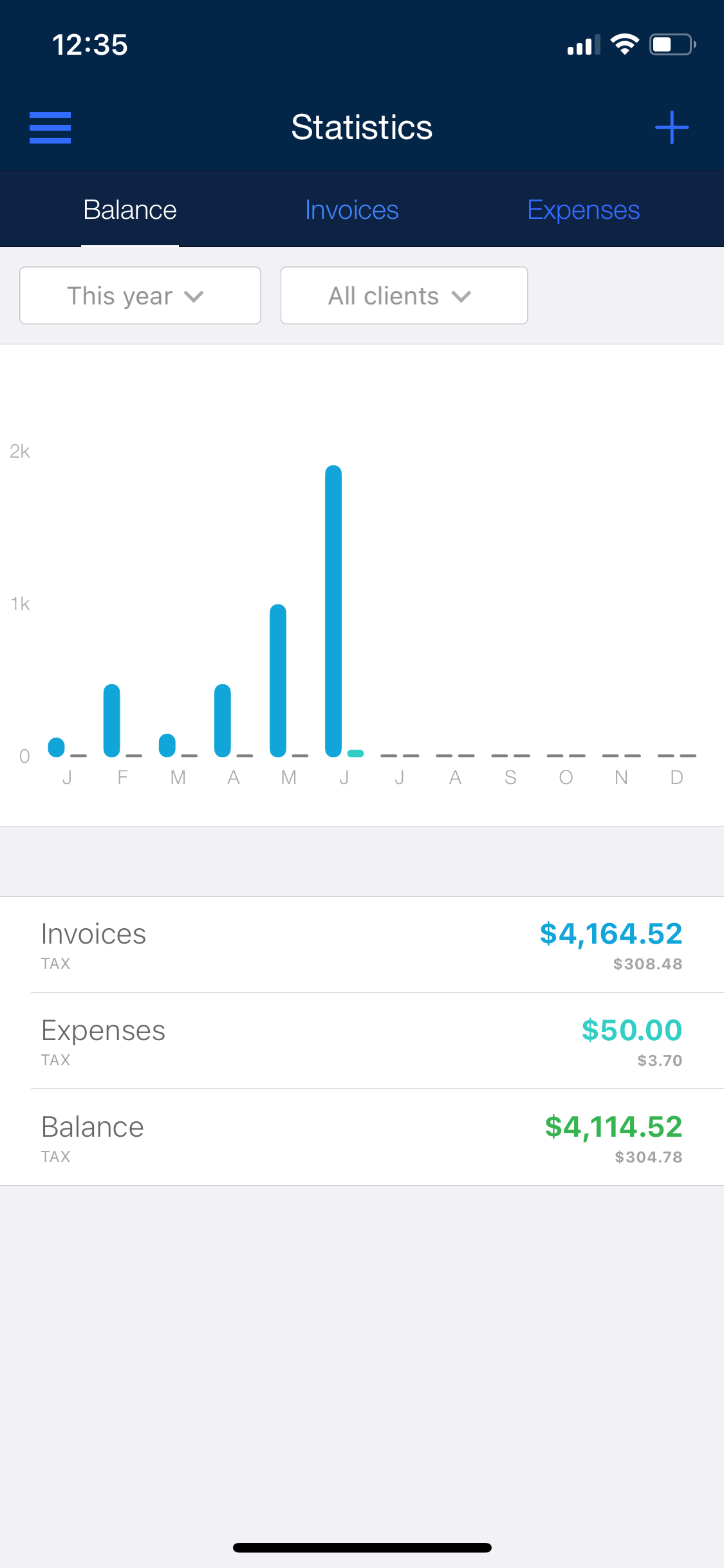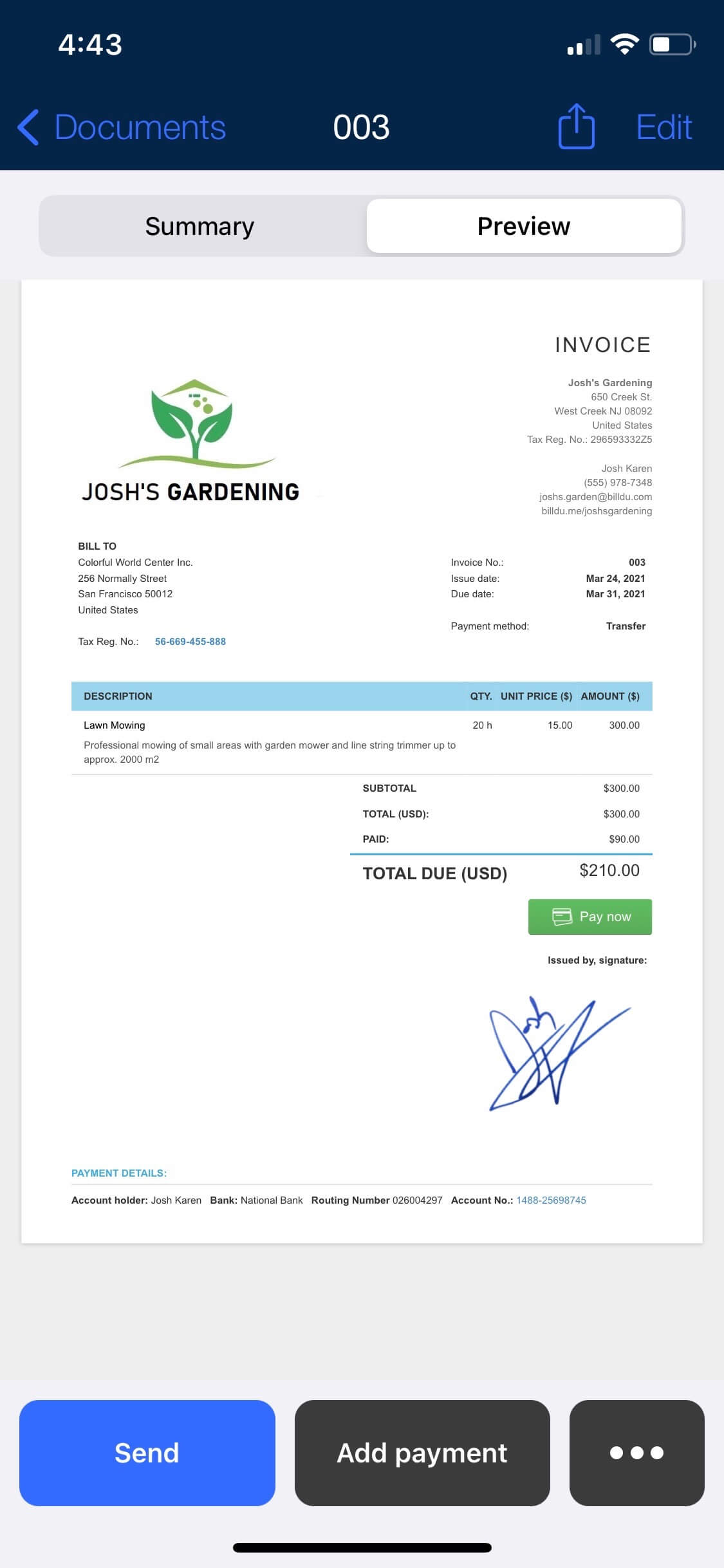 SEND INVOICES AND ESTIMATES IN SECONDS
Invoices
Give your business documents a true home. Choose an invoice template and start sending in minutes.
Estimates
Create professional price quotes & estimates and win more jobs! Additionally turn your accepted estimates into invoices in one click.
Other Documents
Although Invoices and estimates may belong to basic business documents, you could create advanced documents with Billdu app too: Quote requests, Purchase orders, Delivery notes, Recurring invoices and more.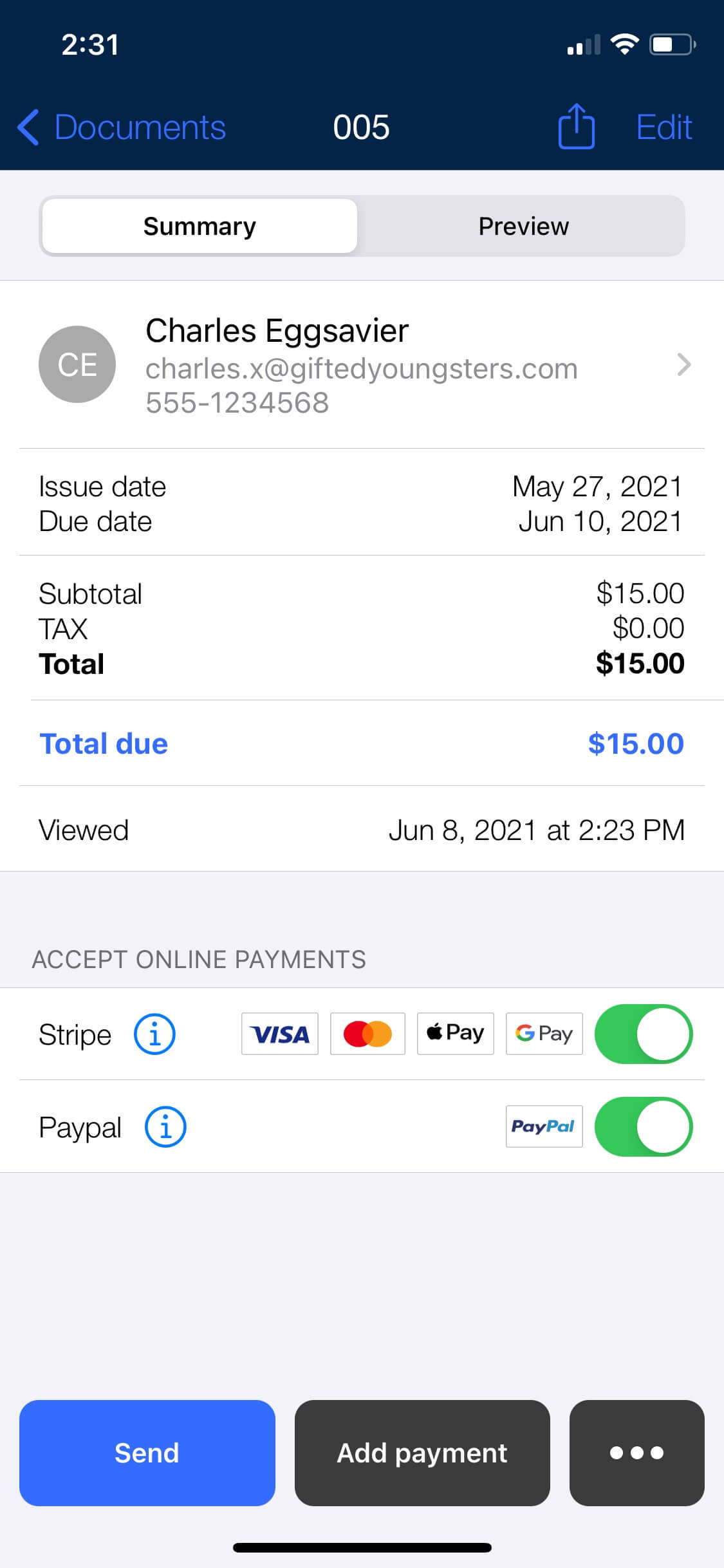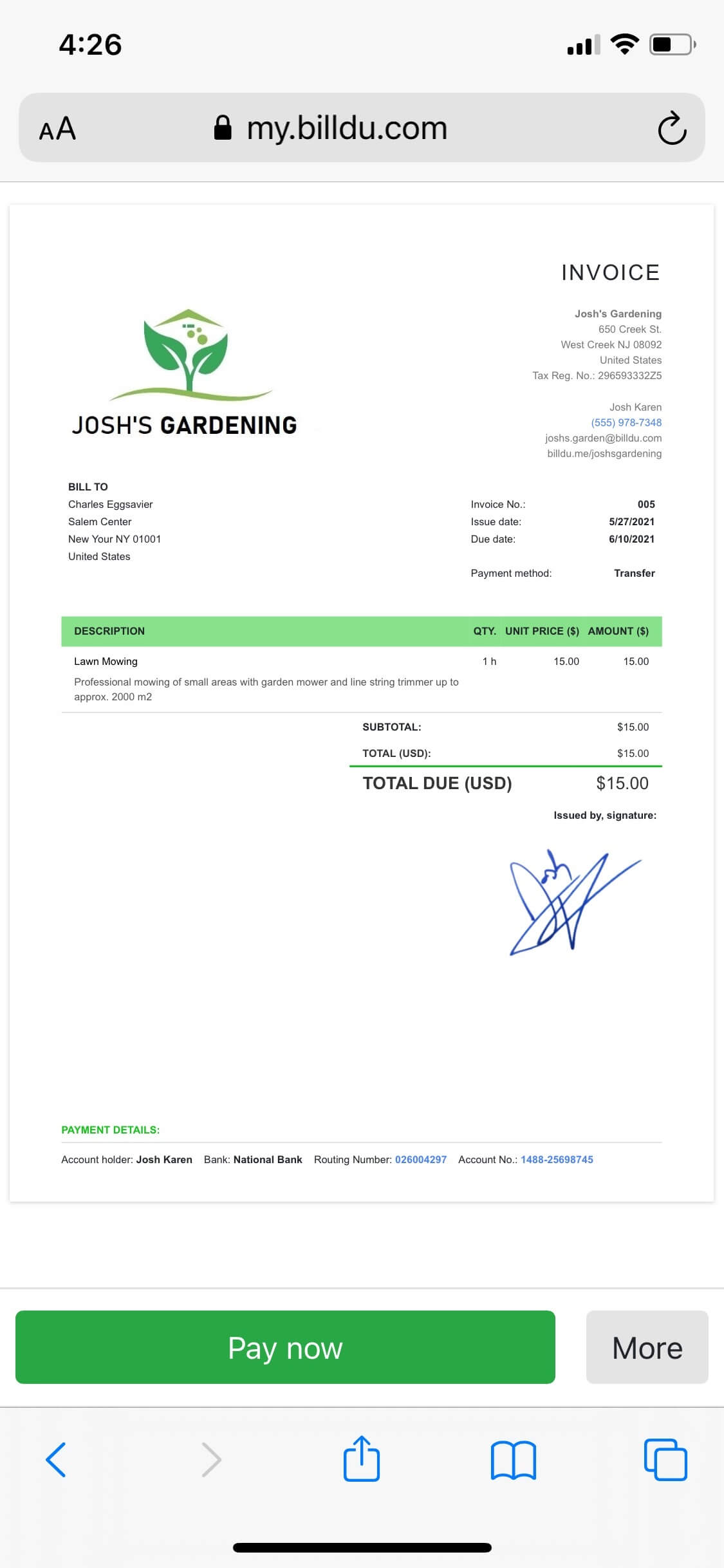 Accept card and PayPal payments
Offer online payments and get paid faster. Clients love having convenient ways to pay. Send an invoice with a button for customers to pay now when accepting debit card, credit card or PayPal.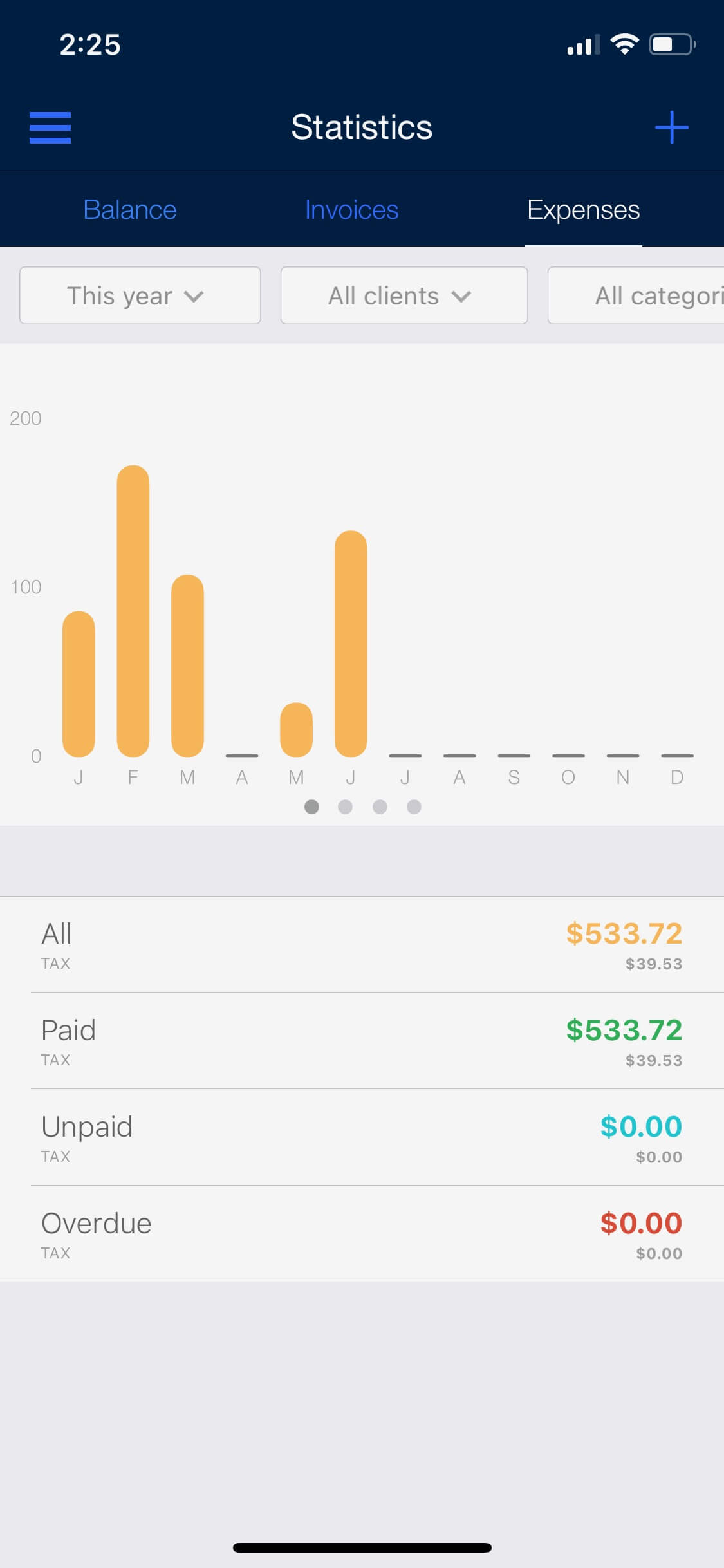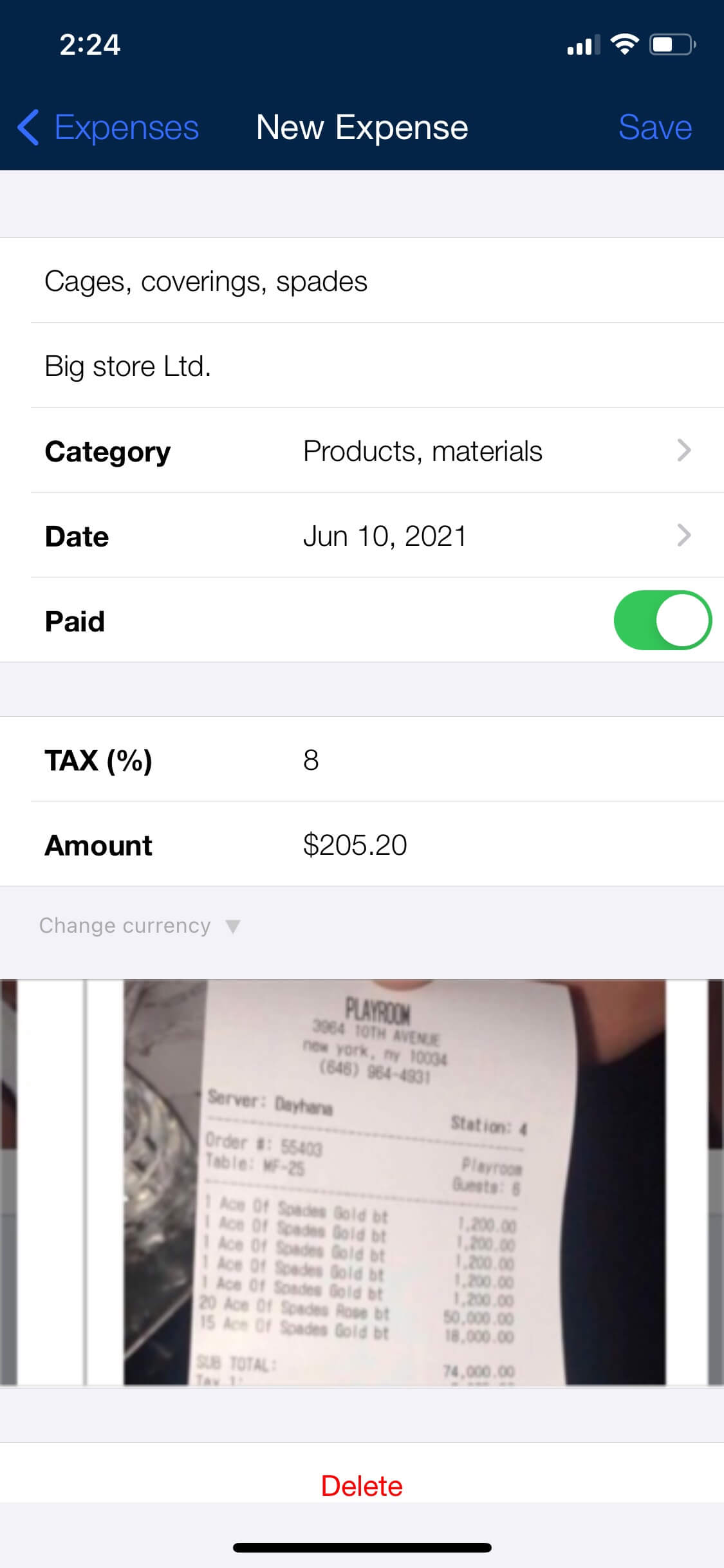 Organize expenses effortlessly
Master your expenses, track every dollar spent. Enjoy all-in-one expense management and receipt scanner at your fingertips.
Features to stay on top
For small businesses, Billdu keeps your business organized and accessible. For larger teams, advanced features help your business scale easily.
Payment reminders
Remind your clients when a payment is coming up, due or late
Read & open notifications
 Get notified when exactly an invoice was opened and viewed
Work in team
 Collaborate and scale your business with team effort. Invite all members onboard.
On the go
Hassle free business management. Get an overview of your business anywhere. Mobile invoicing apps for smartphones and tablets.
Automation is the future
Choose an invoice template and customize it with your logo, signature and color
Customize your invoices
Impress your clients with your invoices. Choose a template and select your desired colour. You can spice it up with logo and signature.
Yeah!
let people do the talking
.
Made my invoicing simple and efficient, no longer spending ages trying to find my invoice template or worrying if my details are correct. Love the ability to send invoices using links, makes emailing super quick!!
Would recommend.
Read the full review
Billdu has made my life in the office so much easier. Can get Invoices out quick and look up who hasn't paid.
Thank you billdu.👍👍👍👍
Read the full review
Useful tool for invoicing and payment tracking. It simply is one thing less to worry about.
Read the full review
Best business app I've ever used!!! I tried many others. Nothing compared with how easy it is to send estimates and receive digital signatures from customers. It tells you every time a customer just looks at/opens the estimate and 1 button tap to turn an estimate to an invoice keeping track of every document you create. Wonderful!!!!! A must for small business and estimating purposes!!!
Read the full review
My experience with billdu has been great its very easy to use and my customers are happy receiving their invoices via text and emails. I have recommended this product to other businesses and people.
Thanks so much for making it so simple and easy to use.
Read the full review
I have been using the app for years and I could not be happier. I recommend it to everyone who doesnt want to be constantly worried about remembering to send their regular invoice to a customer. I just love this feature! You set the invoice once and Billdu will do the job for you!!!
Read the full review
Using Billdu everyday for my business and it's working great. Everything's simple & accessible.
Read the full review

This is my 3rd year with Billdu. By far the best Estimating / Invoicing App out there. Notifies you when your customer opens an Estimate or Invoice. From the office to the field. Easily syncs across tablets and phones.
Fantastic customer support.
Read the full review
I'm a small operation. Billdu adds that extra professional image that you would expect from a large Corporate Company! Billdu is easy to use, especially for a novice electronic techie!
Read the full review
Excellent invoice app for our business been using for about 2 years now regular updates are always improving 😀
Read the full review