MAKING ENTREPRENEURS' LIVES EASIER
Quick and easy finance management may seem like a far-fetched fantasy to some.
But we're not just a company full of dreamers – we also work hard to turn those fantasies into reality. And so far, it's been to great success.


Since 2012, we've been creating invoicing solutions for freelancers and small businesses that you can enjoy across many platforms at home or on the go.
We're Billdu, and this is our story.
BILLDU'S ORIGIN STORY
Billdu started as a simple idea – to let people create and send invoices with nothing but an iPhone. In time, we developed a successful invoicing tool for small businesses. We wanted to show people that invoicing doesn't have to be hard. 

So we focused on simple and intuitive design and visually engaging professional templates. Since its humble beginnings in 2012, Billdu's done a lot. We've released our invoicing app in 12 languages for Android, iPhone, iPad, and Apple Watch in nine years.

Today, Billdu helps entrepreneurs and small businesses create over 300,000 business documents each month. And to great success, based on the 45,000+ reviews averaging 4.8 stars.
LAUNCH IN THE GERMAN MARKET
Billdu's journey began in 2012 under the name of miniRechnung when our CEO Erik, working as a freelance graphic designer at the time, tried to issue an invoice to his client, only to find there was no good product for creating and editing invoices on the phone.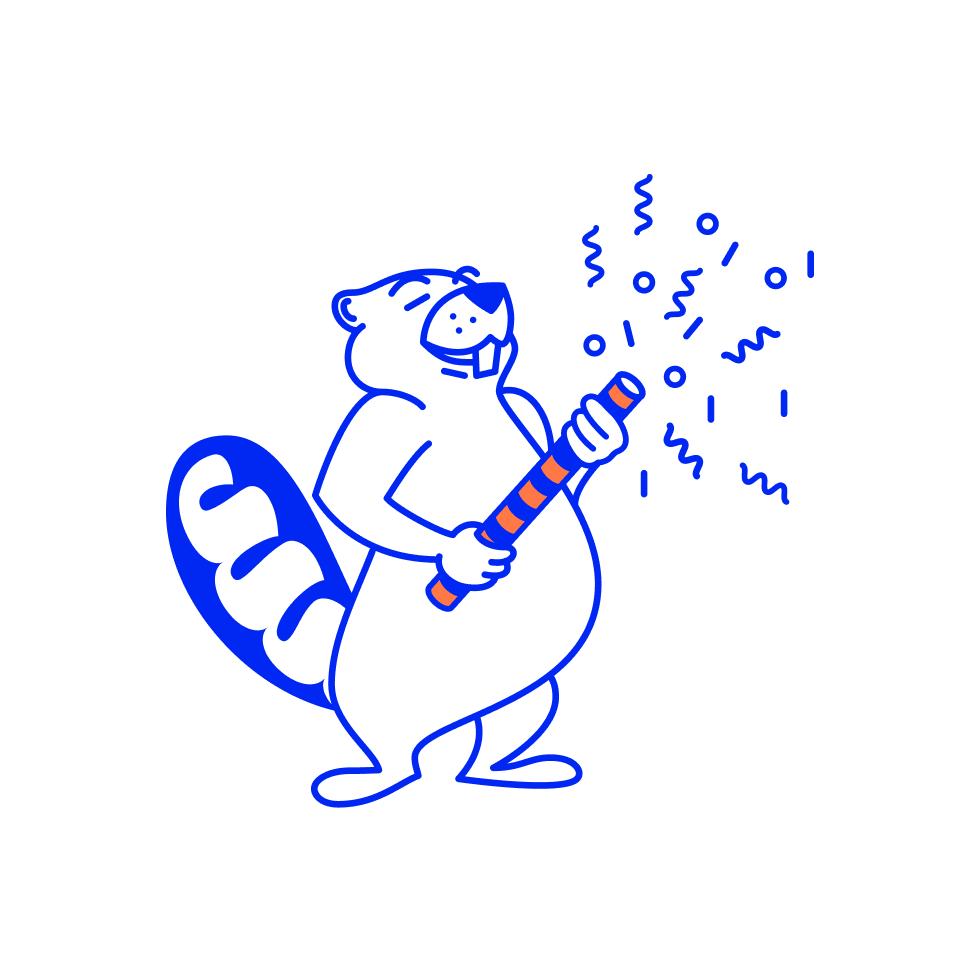 WORLDWIDE LAUNCH BILLDU
Following our success in the European market, we decided to go global. Nowadays, most of our users come from the US, AU, UK, and DE countries.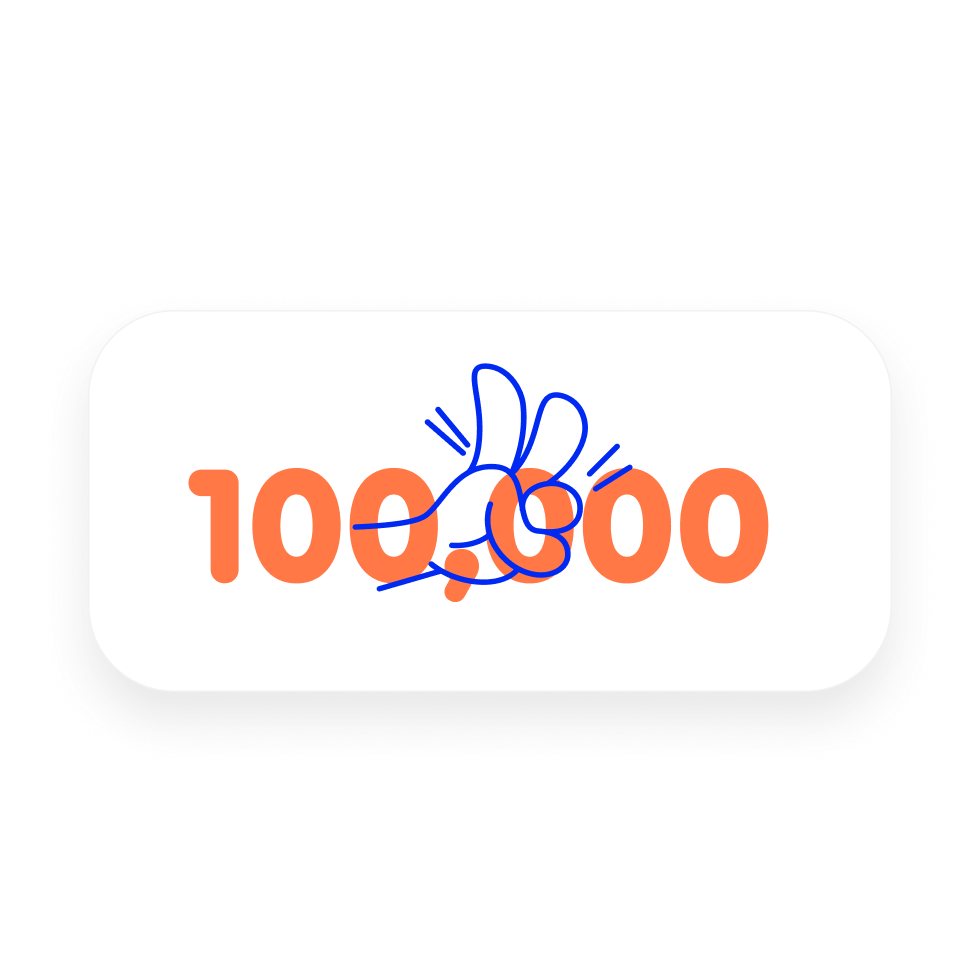 100 000 REGISTERED USERS
One of our most significant achievements. After five years of hard work, we finally reached 100,000 registered users in the Billdu application.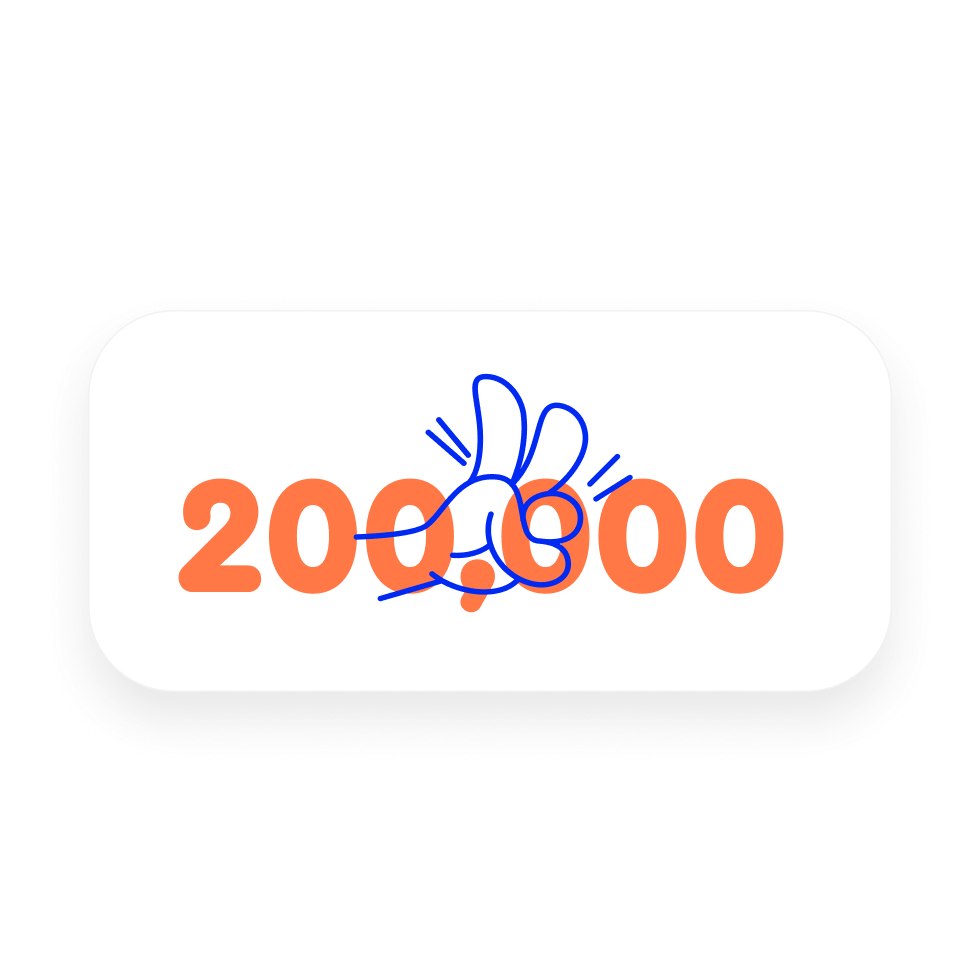 200 000 REGISTERED USERS
It took us to achieve our first 100,000 app users almost 5 years. However, we managed to double that to 200,000 in only a year.
BILLDU FEATURED ON THE APP STORE
Billdu was chosen as one of the top 5 applications for small businesses to be showcased on Apple's App Store. We were promoted along with apps like Asana, Microsoft Teams, Fiverr, and Airtable across many countries all around the world. And then we managed to replicate this success again both in 2021 and 2022.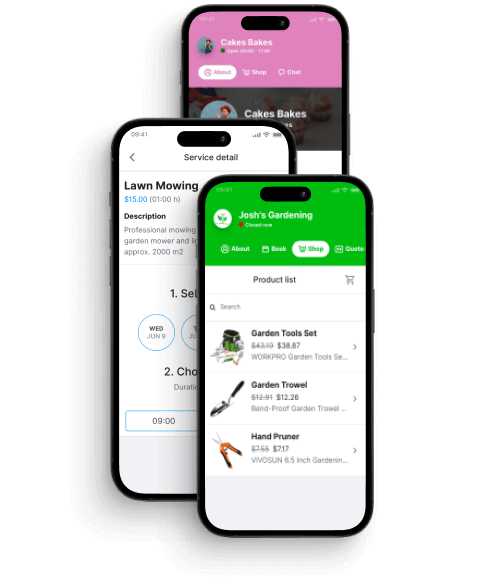 LAUNCHED NEW PRODUCTS: ONLINE BOOKING, STORE, INSTANT PAGE
Following our great success in invoicing, we decided to expand Billdu with new features to take us even closer to our vision of making small business owners' lives easier. Thanks to the new additions, you can now easily create online bookings and stores in Billdu.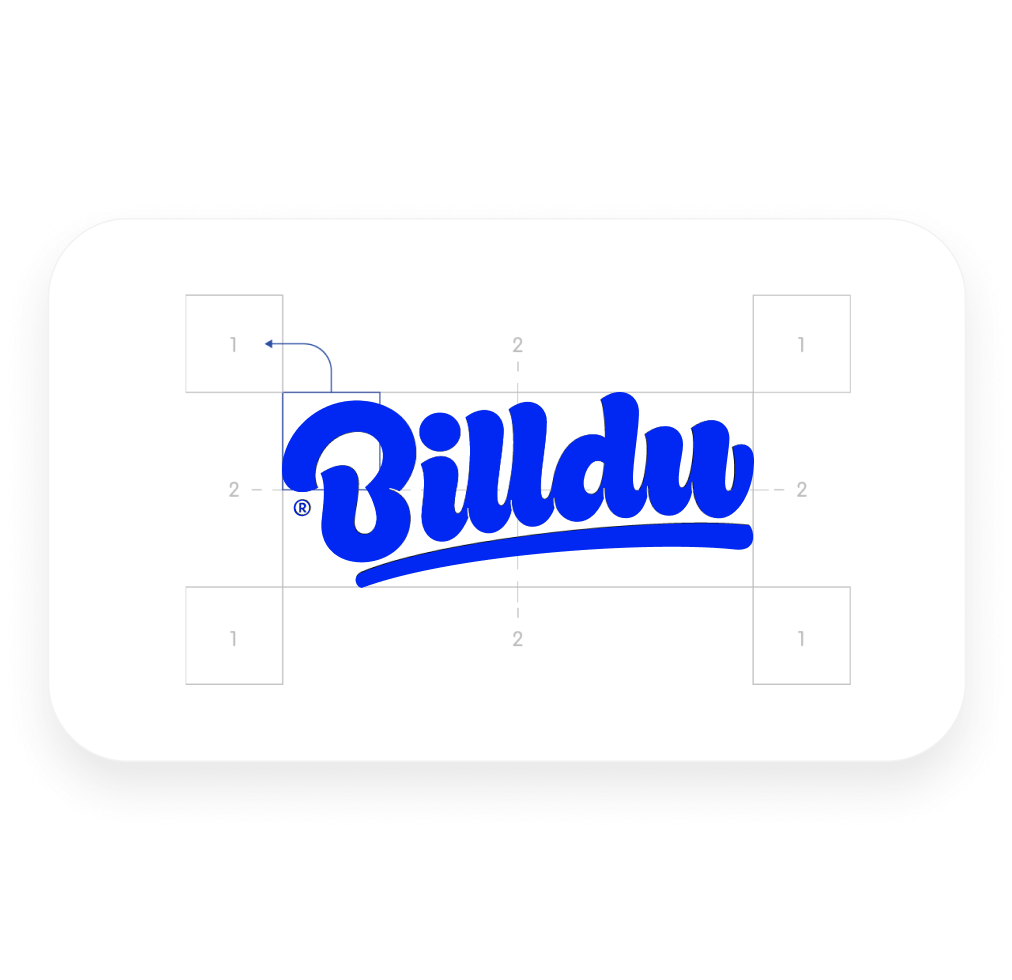 REBRAND & FIRST BRAND CAMPAIGN
For a long time, Billdu existed under multiple names in different countries, including "miniFaktura" and "miniRechnung". In 2021, we decided to consolidate our communications, improve the logo, unify the brand, and create our very first brand campaign. The result is what you see now.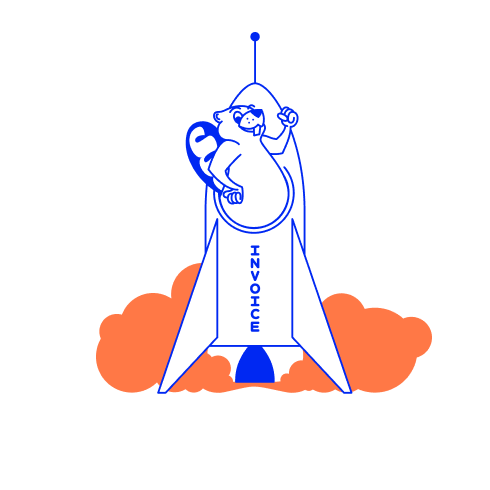 ANNUAL RECURRING REVENUE 2M
In 2021, we grew past 2M USD ARR. In 2022, we plan on taking this success and pushing it further to 3M USD ARR.
Top Rated Invoicing App in the World
Marketing
If you want to collaborate with Billdu on any marketing activities, feel free to contact us at marketing@billdu.com
Support
We deeply care about our customers, so we're here to support you with any issues and answer any product questions. Contact us at support@billdu.com
Other
Do you have any other questions? Feel free to contact us at info@billdu.com, and we will respond as soon as possible.