MAKING ENTREPRENEURS' LIVES EASIER
Quick and easy finance management may seem like a far-fetched fantasy to some.
But we're not just a company full of dreamers – we also work hard to turn those fantasies into reality. And so far, it's been to great success.


Since 2012, we've been creating invoicing solutions for freelancers and small businesses that you can enjoy across many platforms at home or on the go.
We're Billdu, and this is our story.
THE FOUNDATION OF BILLDU
Billdu emerged from a singular concept - to empower individuals in creating and dispatching invoices effortlessly using nothing more than an iPhone. As time progressed, our team cultivated a highly effective invoicing tool tailored for small businesses. Our primary objective was to demonstrate that invoicing can be a seamless process.

With a focus on delivering a user-friendly experience, we dedicated ourselves to developing a visually captivating interface and a range of professionally designed templates. Since our modest beginnings in 2012, Billdu has accomplished remarkable feats. We have successfully launched our invoicing application in 12 languages for Android, iPhone, iPad, and Apple Watch over the course of nine years.

At present, Billdu serves as an invaluable partner to entrepreneurs and small businesses, facilitating the seamless generation of over 300,000 business documents each month. Our commitment to excellence is validated by  45,000+ reviews, averaging an rating of 4.8 stars.
LAUNCH IN GERMANY
The inception of Billdu traces back to 2012 when our CEO, Erik, an accomplished freelance graphic designer, encountered a significant hurdle. While attempting to generate an invoice for a client, he realized the absence of a reliable mobile solution for creating and modifying invoices. This prompted the birth of our company under the name "miniRechnung."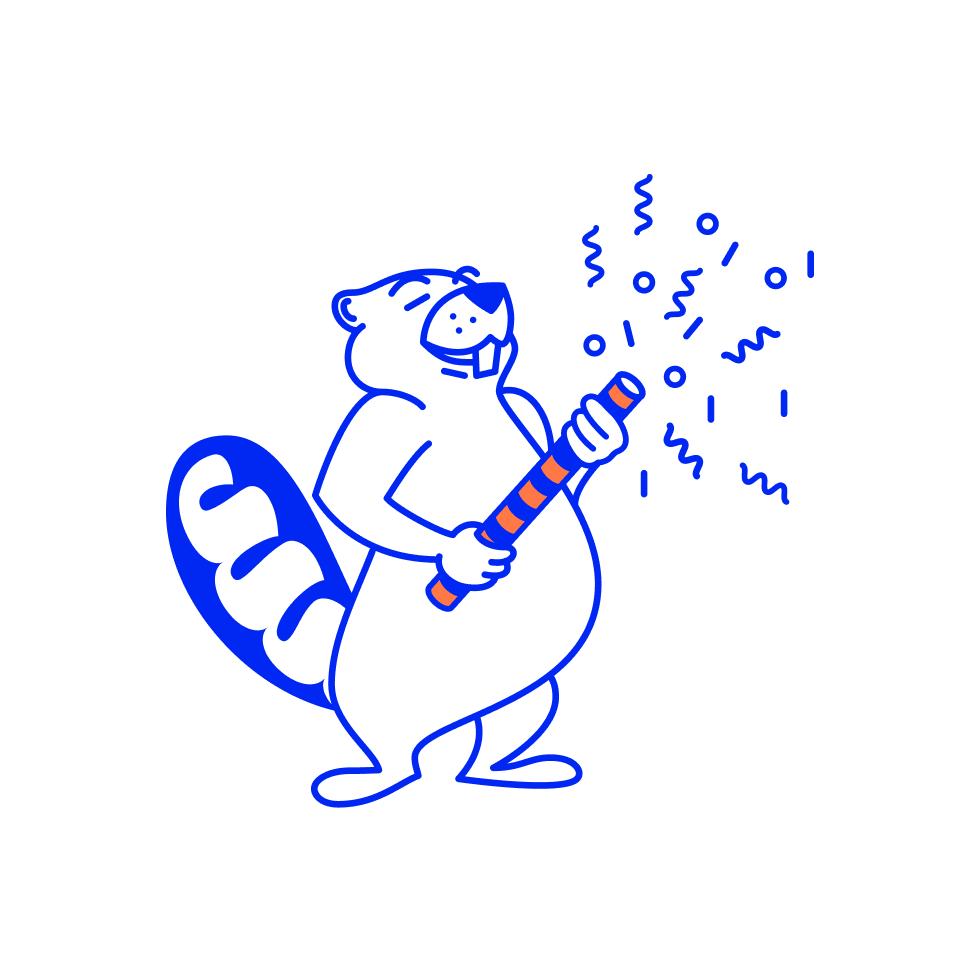 WORLDWIDE LAUNCH
After achieving considerable success in the European market, we made the strategic decision to expand our operations globally. Presently, a significant proportion of our user base hails from prominent countries such as the United States, Australia and United Kingdom.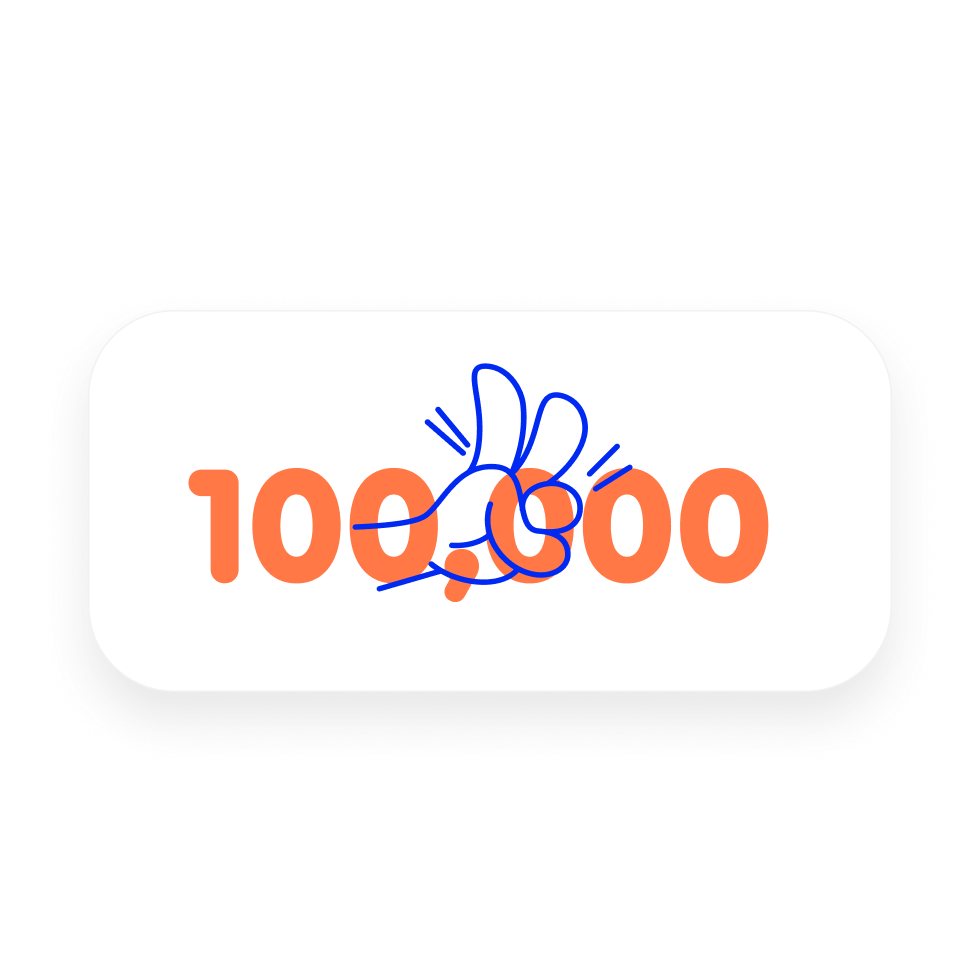 100 000 REGISTERED USERS
One of our most significant achievements. After five years of hard work, we finally reached 100,000 registered users in the Billdu application.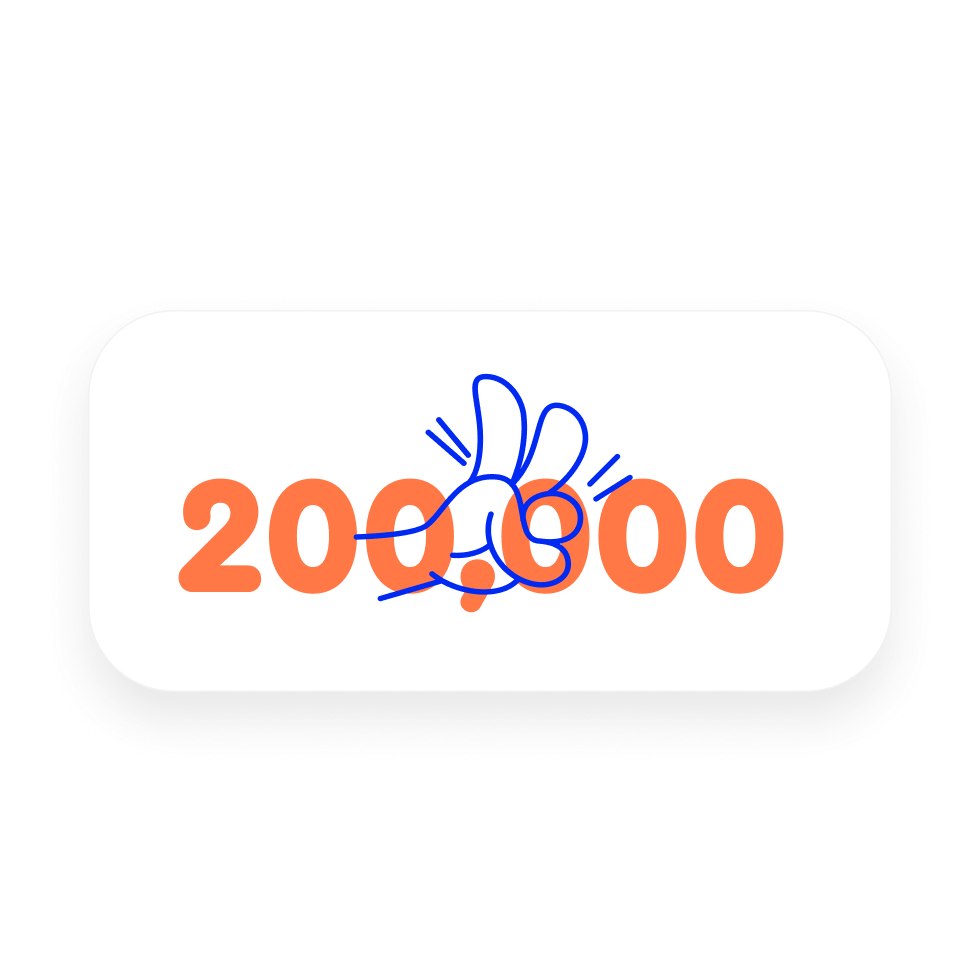 200 000 REGISTERED USERS
It took us almost five years to reach our first 100,000 app users. However, in just one year, we successfully doubled our user base to an impressive 200,000. This rapid expansion is a testament to our commitment  for delivering an exceptional user experience.
BILLDU FEATURED ON THE APP STORE
Billdu was chosen as one of the top 5 applications for small businesses to be showcased on Apple's App Store. We were promoted along with apps like Asana, Microsoft Teams, Fiverr, and Airtable across many countries all around the world. Later we managed to replicate this success again both in 2021 and 2022.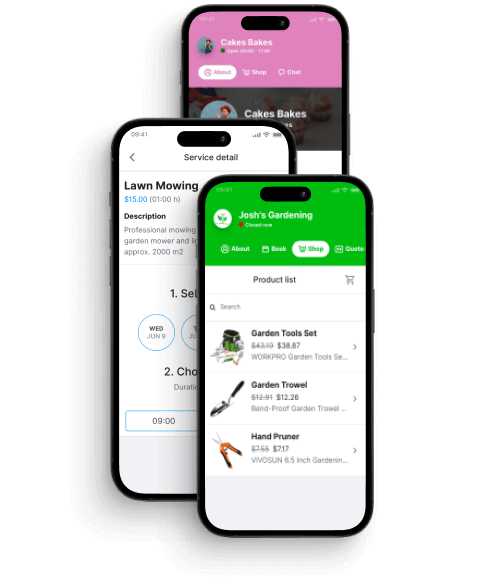 LAUNCHED NEW PRODUCTS: ONLINE BOOKING, STORE, INSTANT PAGE
Building upon our success in the field of invoicing, we have embarked on an exciting journey to further enhance Billdu's capabilities, bringing us one step closer to realizing our vision of simplifying the lives of small business owners. With the introduction of innovative features, we are pleased to offer you the convenience of effortlessly creating online bookings and olnine stores within the Billdu platform.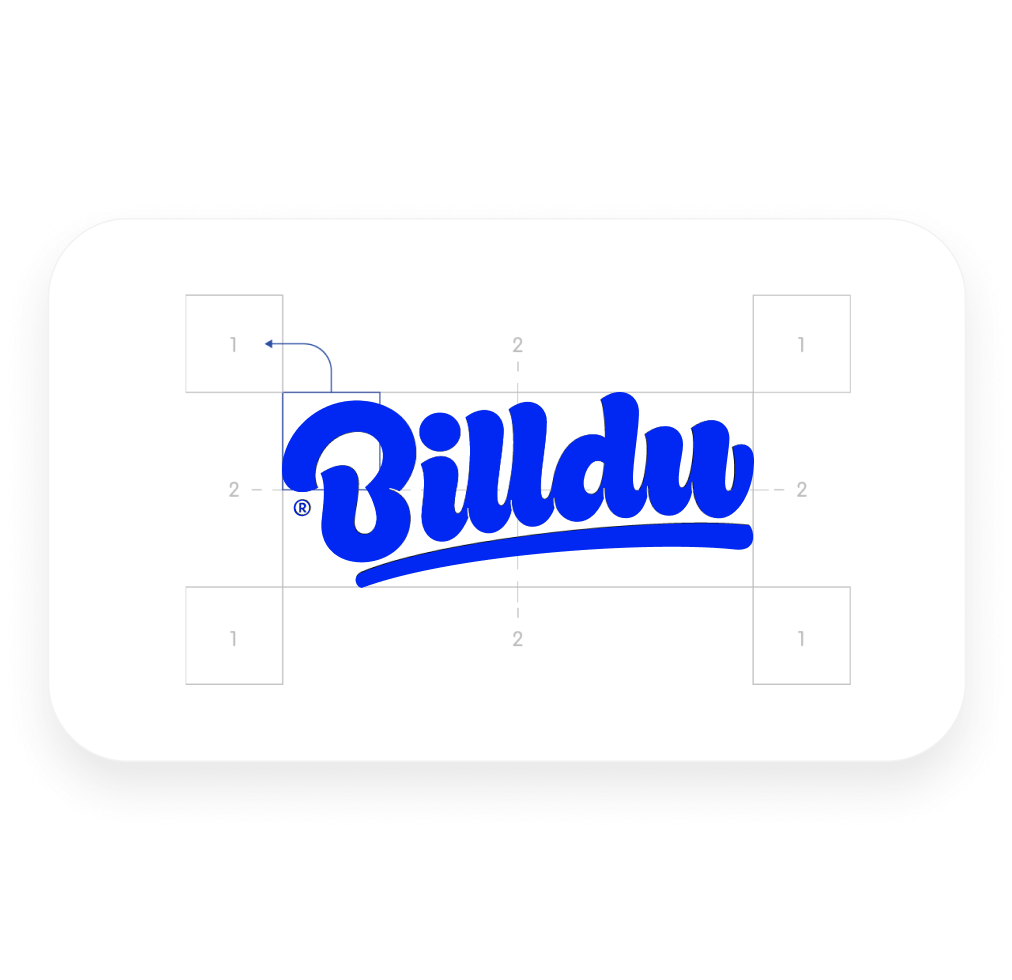 REBRANDING & FIRST CAMPAIGN
For a considerable duration, Billdu operated under various names across different countries, such as "miniFaktura" and "miniRechnung." However, in 2021, we made a strategic decision to streamline our communications, enhance our logo, unify our brand identity, and launch our inaugural brand campaign. The outcome is the remarkable transformation you witness before you.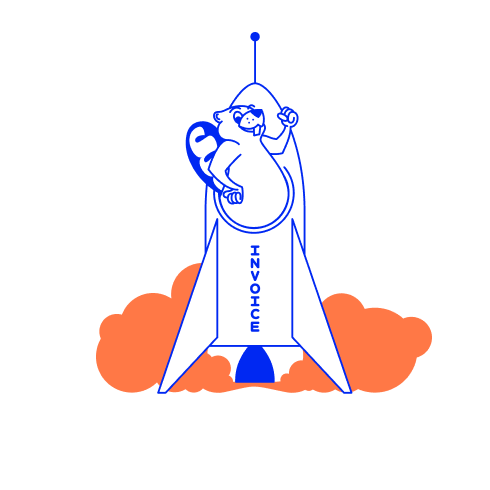 ANNUAL RECURRING REVENUE 2M
In 2021, we grew past 2M USD ARR. In 2022, we plan on taking this success and pushing it further to 3M USD ARR.
Top Rated Invoicing App in the World
Marketing
If you want to collaborate with Billdu in our marketing activities, we encourage you to reach out to us marketing@billdu.com
Support
We deeply care about our customers, so we're here to support you with any issues and answer any product questions. Contact us at support@billdu.com