July 7, 2016
Streamline Your Invoicing with Billdu's Api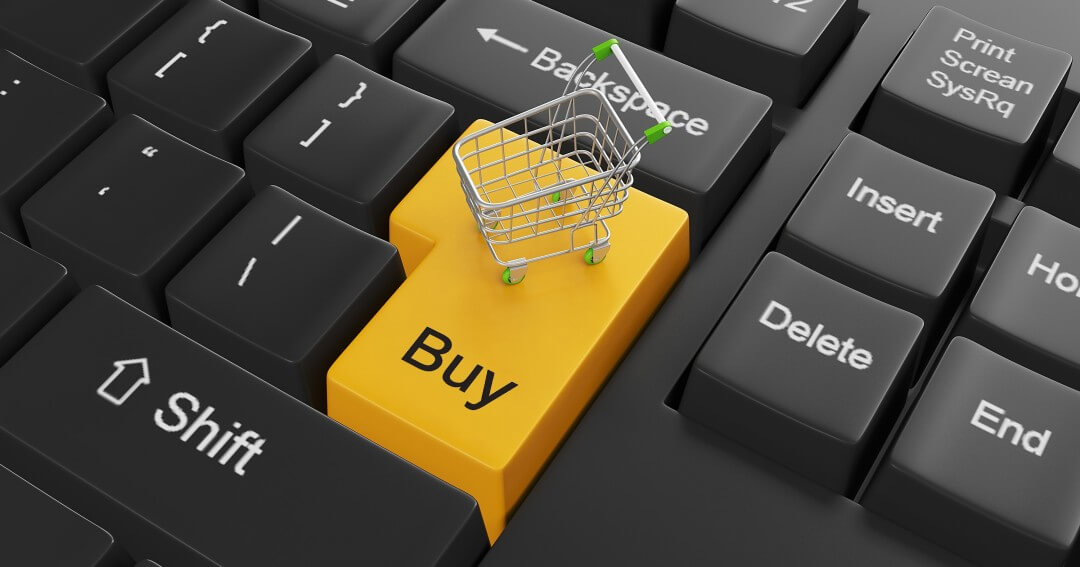 All the world is becoming automatized – we take everything we can and either program it or digitize it all together to make processes easier. The same goes for the life of entrepreneurs. Many owners of online shops, warehouses, and other information systems already have their work-flow automated to its maximum efficiency, so that they can afford to spend less time doing manual work and to ensure the lowest level of error as well. That's why Billdu has opened its platform to developers and e-commerce owners alike. Read on, for a closer look on what Billdu's API can do for your business.
So, Billdu created a modern Rest API to make your life and your business easier, but how exactly? These are the core features of Billdu's powerful API:
Generate all of your documents automatically, right after payment – a customer buys an item from our shop and the respective invoice for the purchase is created.
Automatic sending of invoices in PDF or as online invoices
Right after payment, the customers receives an invoice for their purchase – it's up to you if their invoice arrives as a standard PDF or in the form of Billdu's custom online invoice. This is an interactive invoice that your customers can open directly in their browsers, review their purchase or your company and even pay for it – all without leaving the browser window.
Automatic entries of new items
Once you've setup the connection, every time you receive new stock, your inventory gets updated accordingly.
Automatic creation of new clients
With new clients or customers, you no longer have to go through any trouble, manually adding them to your database. During their first purchase, when a customer signs up, his profile will get added automatically to your client and customer database.
API Modules
To get your online shop connected to Billdu's API, we created a set of modules, that need only to be installed, to make use of them immediately:
Opencart 2.x

Opencart 1.5

Prestashop

Shopify

Magento

Woocommerce
Need Help?
All these e-commerce systems can be connected to Billdu's API seamlessly and without much effort. You can find the complete API documentation, references and other useful information regarding the API and its use in Billdu's repository here:
Should you be in need of a skilled programmer to help integrate Billdu into your system, do not hesitate to contact our Support Team, they'll be more than happy to help you out.