Free Excel Invoice Template
Using a free online excel invoice template is an easy way how to create your professional invoice. Download our free excel invoice template or scroll down to for other invoice samples you might like.
download your favourite excel template
Do you like creating invoices in Excel? Choose one of our free downloadable invoice samples and send it to your clients straightaway.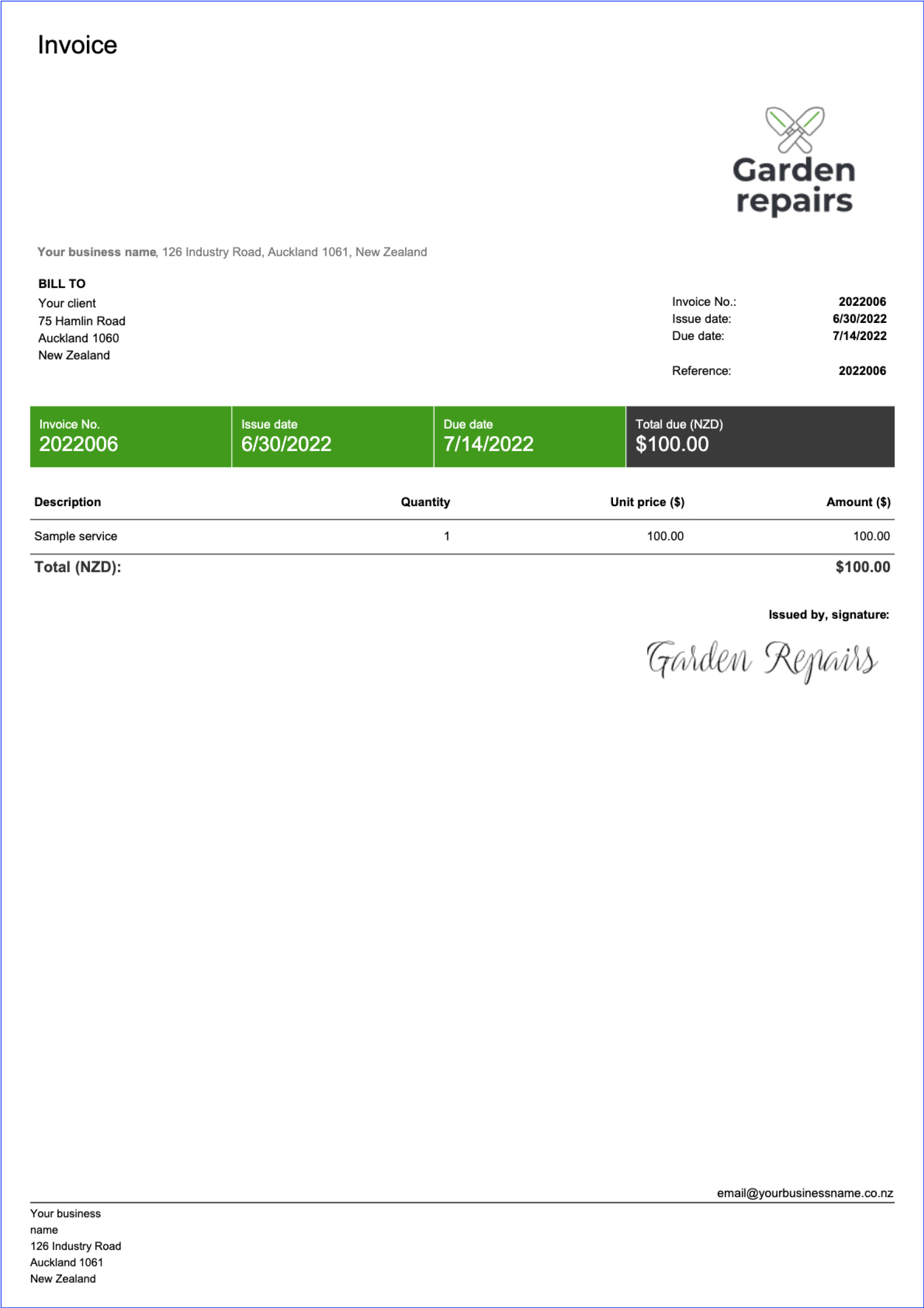 Stripe template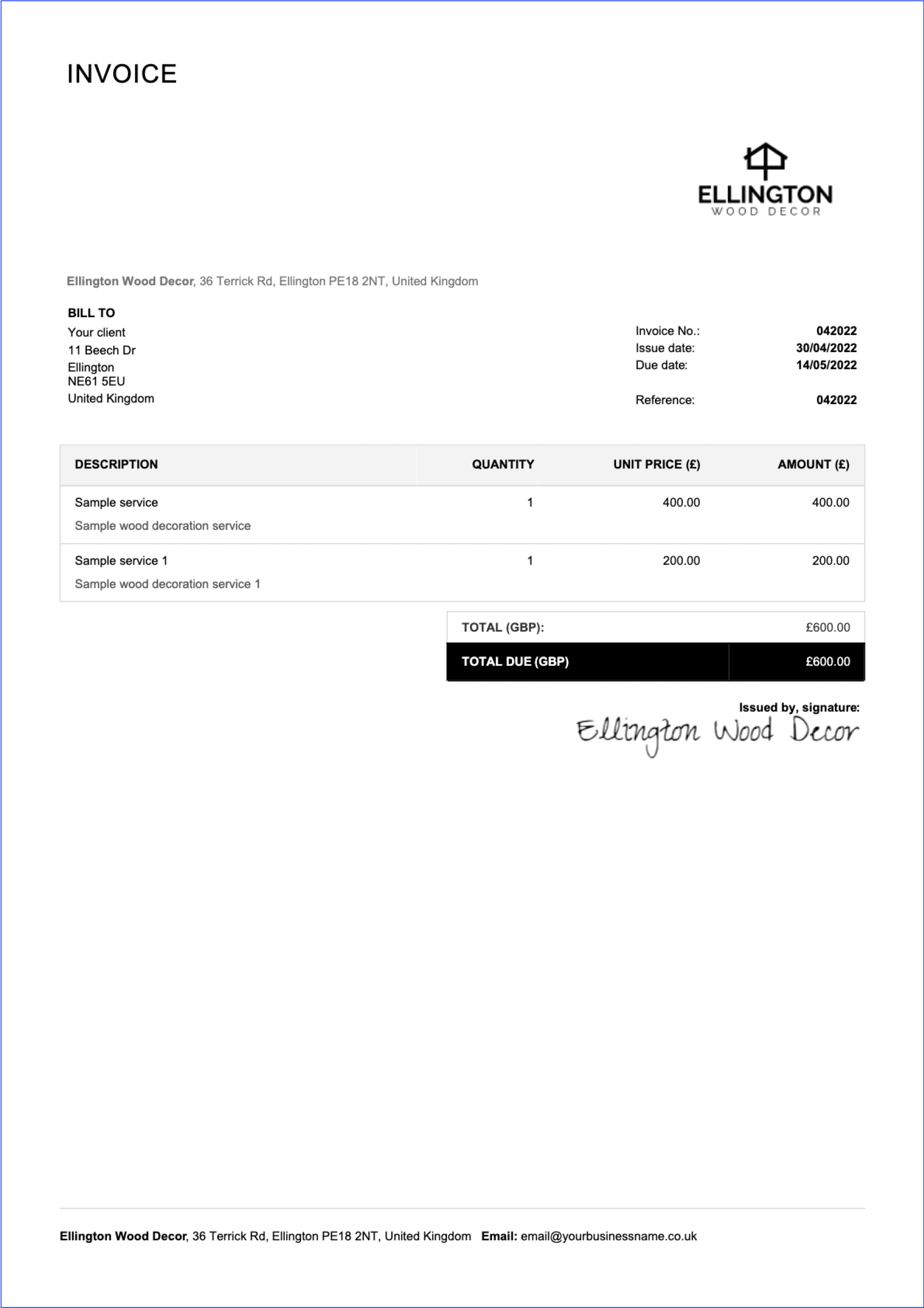 Classic template
Looking for more templates?
Would you like to see more designs? Read more about other possibilities how you can create simple and professional invoice.
Professional invoice templates
With Billdu you're not limited only for Excel templates. We offer you variety of formats you can choose from, whether you like Word, PDF or Google Docs. Just choose the format that works for you best and give it a try today.
You might want to check our Billdu's templates where you can download some of are templates directly into your device and start customizing it according to your needs. They are slightly more flexible and easier to handle. We currently have a few available in different styles that allow you to personalize your choice to your business aesthetic.
Free online invoice generator
Additionally, we have an invoice generator available that can reduce the time you spend manually filling in all of your information, adding up tax, and coming to a total. Our free online invoice generator offers you 5 predefined templates where you can add all the important data that your invoice needs - invoice number, your business name, clients name, type of service, tax and discount rate
Also, you can choose any color of your template as well as add your custom signature. Try it for yourself and create your invoice with our online generator.
GROW YOUR BUSINESS WITH BILLDU
Do you want more than just creating invoice templates? Does your business grow and you want to keep it organized? Billdu mobile and web app can help you with all of that.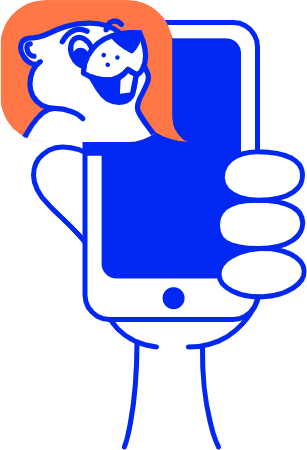 Mobile and web app
Create your invoice templates directly in our app and keep your documents at one place and access them whenever you like. You can try it out with 30-days free trial.
2x FASTER PAYMENTS
Add a Pay Now button to the bill template and get paid up to 9 days sooner by accepting payments from online payment services. Nothing cheers up more than a settled bill!
Dashboard and other documents
Don't limit yourself with invoices only. Create estimates, quotes, delivery notes and more. Keep the track with our dashboard that gives you the greatest comfort for operating and monitoring your business.
invoice templates in different formats by country